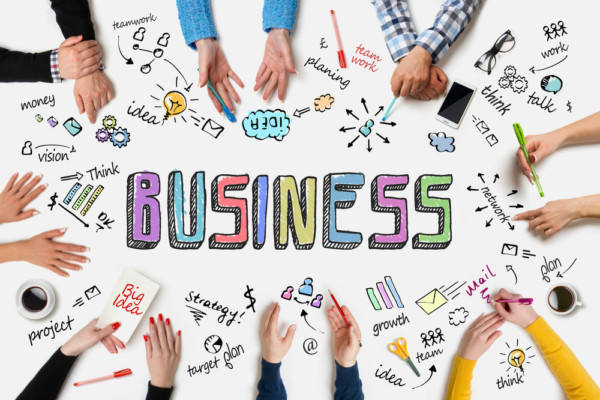 Want to make your business networking more effective? Here are 10 networking tips to keep in mind.
Keep in mind that networking is about being genuine
Ask yourself what your goals are in participating in networking meetings
Hold volunteer positions in organizations.
Ask open-ended questions in networking conversations
Become known as a powerful resource for others
Have a clear understanding of what you do and why, for whom, and what makes your doing it special
Be able to articulate what you are looking for and how others may help you.
Follow through quickly and efficiently on referrals you are given
Call those you meet who may benefit from what you do and vice versa
….and Have FUN!