Pocono Business Referral Exchange
Creating business opportunities by introducing fellow members to clients, customers, family and friends who can use their products and services.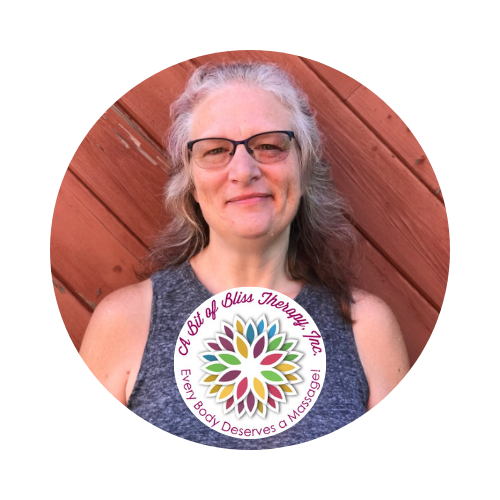 Business Category: Day Spa, Massage
Contact Information
Primary Contact Person:
April Guilherme, LMT
Preferred Phone Number:
570-817-8847
Email:
Email A Bit of Bliss Therapy
Website:
Visit Website
965 Pennsylvania 940, Pocono Lake, PA 18347, USA
Connect with A Bit of Bliss Therapy
We specialize in reducing your pain and stress using effective massage therapy techniques.
Dealing with daily pain, stress or anxiety will affect your physical and mental health. This can also interfere with your family and work life. The more you deal with everyday life, stress or pain the less you are able to take care of those you love.
You can't pour from an empty cup. Pretty obvious, right?
In this context it's a metaphor for making sure we take care of ourselves. Prioritizing self-care, perceiving it as a necessity rather than as an indulgence.
That's because self-care is about self-preservation, not selfishness.
That being said massage therapy can help on many levels:
Release of emotional and physical tension
Reduction or elimination of back pain
Decrease in chronic pain
Improved sleep
Relief from sore muscles
Increased energy
Greater flexibility
Improved body and mind awareness