Pocono Business Referral Exchange
Creating business opportunities by introducing fellow members to clients, customers, family and friends who can use their products and services.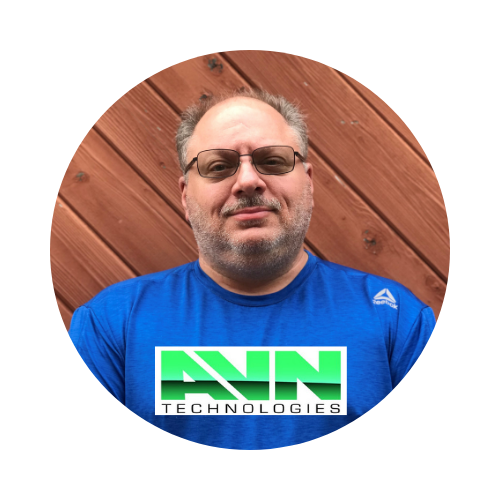 Business Category: Business Technology, Residential and Small Business Security and Home Automation
Contact Information
Primary Contact Person:
Nick DePinto
Preferred Phone Number:
5706646878
Mailing Address:
2008 Chipperfield Drive, Stroudsburg, PA 18360
Email:
Email AVN Technologies Inc
Website:
Visit Website
Connect with AVN Technologies Inc
Choose AVN Technologies Inc. for your home audio, theater, surveillance and networking needs. We provide only the highest quality products to ensure the utmost satisfaction. Since no two projects are the same, we take the time to familiarize ourselves with the needs and wants of each client through planning and research. From beginning to end, you can be rest assured that every aspect of your project will be done with professionalism and deliver more than expected.
Making Your Digital World  .  .  .  Simple
We provide collaborative unique system solutions
We carefully consult with each client to identify a solution that meets their lifestyle
We guide our clients on the operation and support for each and every project
We design our systems with future expansion in mind
Products & Services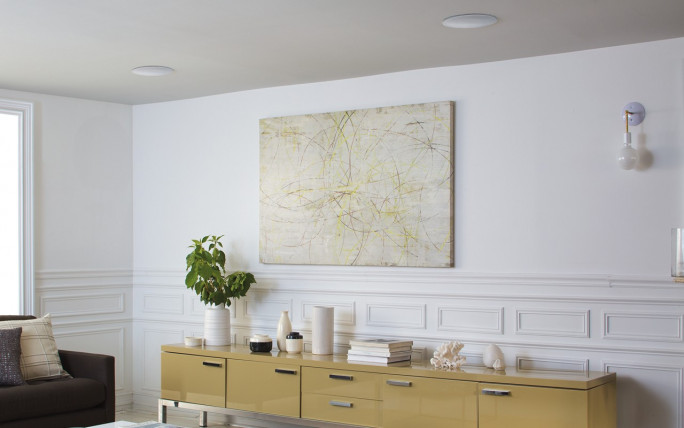 Whole House Audio systems
Outdoor speaker systems for your outdoor entertainment
System control from smartphones and tablets
Public Address systems for your business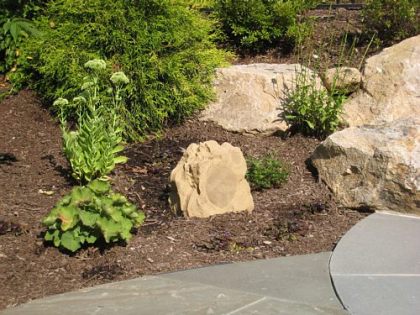 Intercom for residential & commercial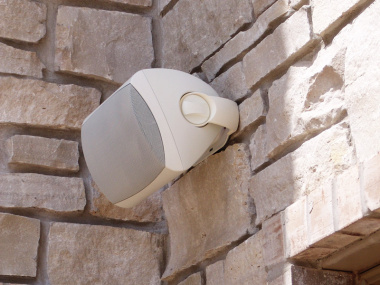 Home Theater & Automation
Custom designed surround sound media rooms
Integration of smart devices (lights, thermostat, blinds, security, cameras)
Conference Room Audio/Video design with Automation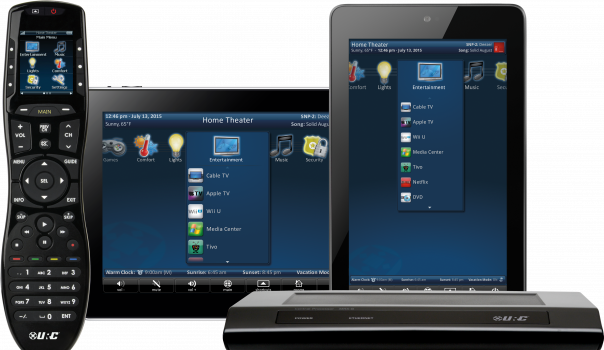 Control any room, spa, pool, etc from anywhere
Remote control of your homes' systems from outside your home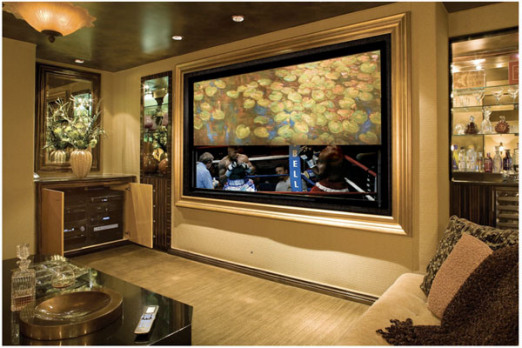 Networking – Internet Enabled Devices (Wired & Wifi)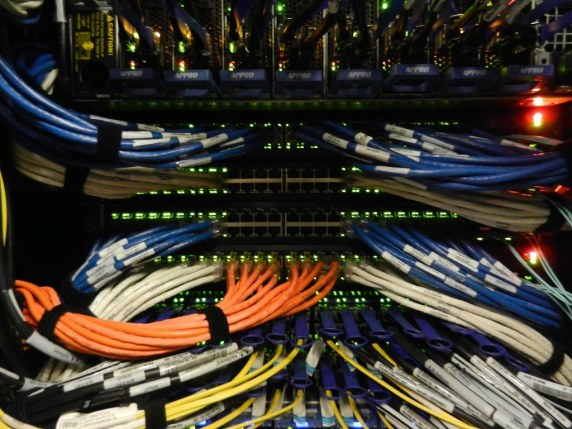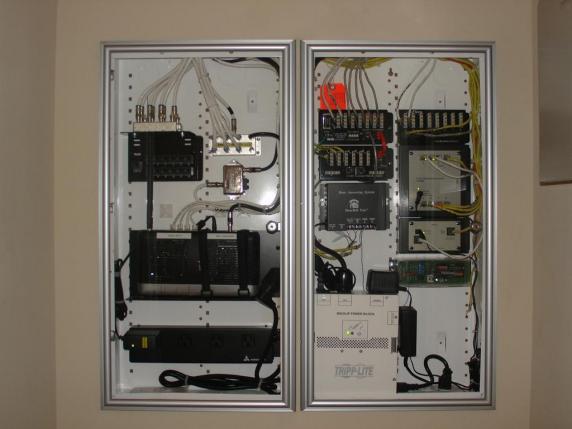 Systems engineered for maximum speed
Wifi utilizing the latest technologies
Ability to interface with numerous Z-Wave devices
Remote servicing capability
Maximum network stability for mission critical business applications