Pocono Business Referral Exchange
Creating business opportunities by introducing fellow members to clients, customers, family and friends who can use their products and services.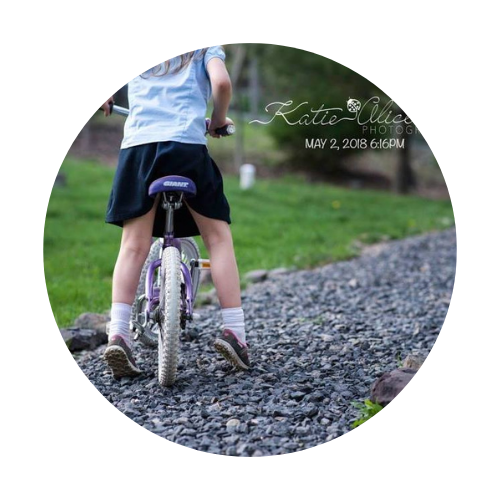 Business Category: Photography
Contact Information
Primary Contact Person:
Katie Alicea
Preferred Phone Number:
3477234228
Email:
Email Katie Alicea Photography
Website:
Visit Website
Connect with Katie Alicea Photography
Birth Session
Fresh 48 Newborn Session
A Day in The Life Sessions
Real moments are found in our everyday, capture your everyday with a DITL session. Whether it's just lounging around at home, running errands, morning routines, bedtime routines or where ever your day takes you.
Mini Day in The Life
Part of a Day In The Life
Half of a Day In The Life
Documentary Wedding Packages
Products & Services