Pocono Business Referral Exchange
Creating business opportunities by introducing fellow members to clients, customers, family and friends who can use their products and services.
Marshalls Creek Chiropractic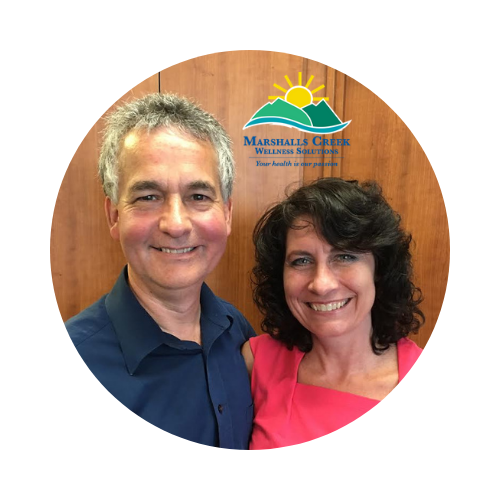 Business Category: Allergy Relief, Chiropractic, Massage, Allergy relief, Massage, Nutrition and Dietetics
Contact Information
Primary Contact Person:
Brett Coryell, DC
Preferred Phone Number:
(570) 223-7211
Fax Number:
(570) 223-7545
Email:
Email Marshalls Creek Chiropractic
Website:
Visit Website
2490 Milford Rd, East Stroudsburg, PA 18301, USA
Connect with Marshalls Creek Chiropractic
Your Wellness is Our Goal
At Marshalls Creek Chiropractic, it is our honor to serve our clients with some of the best chiropractic and wellness care they have ever seen. Located in East Stroudsburg, PA, the leading health and wellness professionals at Marshalls Creek Chiropractic are dedicated to helping you reach your wellness goals. We have the skill and expertise that covers the entire wellness spectrum to help make your goals a reality. Drs. Brett and Anne Marie Coryell, are dedicating to bringing you closer to your health and wellness goals by teaching your the true principles of chiropractic and wellness care. My wife and I have been Chiropractors since 1989 in East Stroudsburg. We both have Post Doctorate degrees in Chiropractic Orthopedics and my wife has an additional one in Chiropractic Pediatrics. Your health is our passion. We enjoy helping people get and stay well, whether it be through helping them with their accidents, injuries, and pain; or helping them with their overall health and wellness. We offer a health program, which can dramatically reduce your weight, cholesterol, and sugar issues. We also have massage therapists on staff. Give us a call and lets us help you!
Products & Services
Chiropractic care
Massage therapy
Physiotherapy
Weight loss
Nutritional Counseling
Allergy Symptoms
Cold laser
Brain Fit stress reduction
Smoking Cessation