Pocono Business Referral Exchange
Creating business opportunities by introducing fellow members to clients, customers, family and friends who can use their products and services.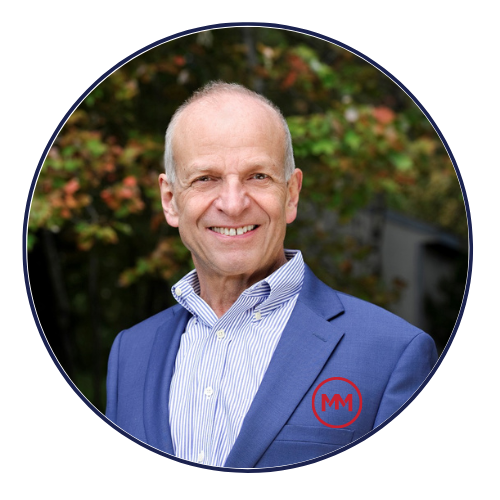 Business Category: Mortgage Lender/Loan Officer
Contact Information
Primary Contact Person:
Marty Nicoll, Loan Officer
Preferred Phone Number:
9084720531
Email:
Email Movement Mortgage
Website:
Visit Website
404 Park Avenue, Stroudsburg, PA, USA
Connect with Movement Mortgage
Welcome to our stress-free, easy-to-understand mortgage process. As your loan officer, backed by Movement Mortgage's teams and resources, your perception of the homebuying process will be changed for the better. Whether you're buying, selling, refinancing or building your dream home, there's a lot riding on your choice in a loan professional. I have the knowledge and experience to help you explore financing options in a way that's simple and straightforward. Together, let's take a look at what you can qualify for.
Marty Nicoll  |  Loan Officer | NMLS 250603
Products & Services
Mortgage Lender
Refinance
New Home Purchase
Mortgage