Pocono Business Referral Exchange
Creating business opportunities by introducing fellow members to clients, customers, family and friends who can use their products and services.
My Girl Managed Services, Jennifer Narkavich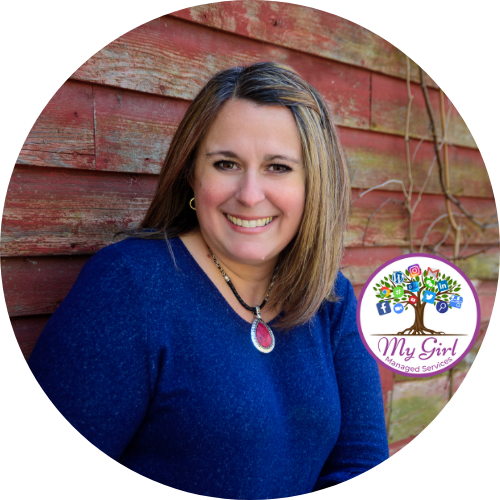 Business Category: Marketing & Advertising, Software/Marketing
Contact Information
Primary Contact Person:
Jennifer Narkavich
Preferred Phone Number:
(610) 533-5942
Email:
Email My Girl Managed Services, Jennifer Narkavich
Website:
Visit Website
2229 Smith Road, Stroudsburg, PA, USA
Connect with My Girl Managed Services, Jennifer Narkavich
MY GIRL MANAGED SERVICES
Managed marketing services for every small and medium size business.
Big business always has an internal marketing department or a person handling there marketing… Now so can you. As a business owner you wear many hats, from paying the bills to selling your wares to marketing your business and networking with other business owners, just like you. We are here to be your internal marketing department that will give you hours back in your day/week/month with no worry marketing program analysis and implementation to help you brand your business successfully.
Products & Services
Marketing Consultant
Digital Marketing Specialist
Online Business Presence – Digital Footprint
Social Media (Facebook, Twitter, Instagram, LinkedIn)
Email Marketing
Review Management
Videos Content
Advertising – Online

SEO, SEM, Facebook Ads, Display (Behavioral Geo Fenced Ads), etc.

Marketing Software
Notary Services
Certified/Bonded Signing Agent
Business Vinyl for windows, shirts, automobiles and more