Pocono Business Referral Exchange
Creating business opportunities by introducing fellow members to clients, customers, family and friends who can use their products and services.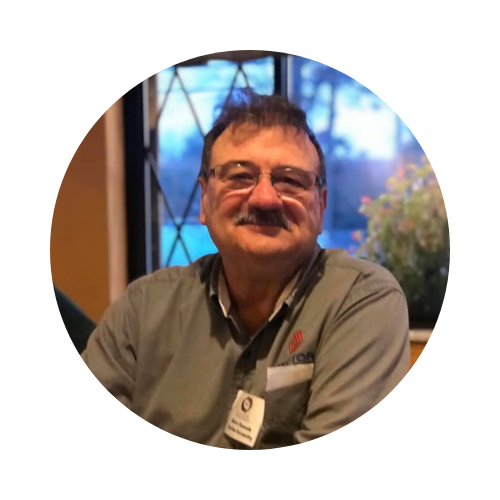 Business Category: Residential and Small Business Security and Home Automation
Contact Information
Primary Contact Person:
David Yarosh
Preferred Phone Number:
570-899-6014
Email:
Email Vector Security
Website:
Visit Website
23 Casey Avenue, Wilkes-Barre Township, PA, United States
Connect with Vector Security
We have been in business in Northeastern Pennsylvania since 1963 and have been the region's leading electronic security and fire detection firm with our services being placed in the top 1% of 13,000 alarm companies nationwide. We install the highest quality components after rigorous field testing to ensure our customers receive the best system. Our relationship between our locally based certified 5 star monitoring stations and the local fire and police stations that spans more than four decades has produced an outstanding level of familiarity and trust. Our locally operated service center in Wilkes Barre that employs over 180 employees helps ensure prompt delivery of service and helps place your investment back into the regional economy. Our livelihood depends upon your complete satisfaction. Our customers also feel more secure with the operational integrity of their alarm systems because we automatically test their system once a month and our active monitoring of all system signals on a daily basis also increases the dependability of our services. We are the undisputed leader in implementing technological advantages such as our home automation services, cellular networks and use of apps for interactive service applications.
Products & Services
Integrate your security system to remotely connect w you at all times.
Access to your alarm system remotely from your smart phone or computer.
Check system status , view event history, add/delete user codes.
Remotely arm or disarm your system.
Create arming schedules and reminders to arm or disarm your system at specific times.
Remotely turn on or off lights, thermostats, door locks and garage door openers.
Turn off fans in heating systems in case of fire.
Receive text alerts from environmental sensors such as low temperature or water detectors.
Video cameras that can be activated in the event of an alarm to send video clips.
Video services that can alert you when children arrive home or packages are delivered.