Pocono Business Referral Exchange
Creating business opportunities by introducing fellow members to clients, customers, family and friends who can use their products and services.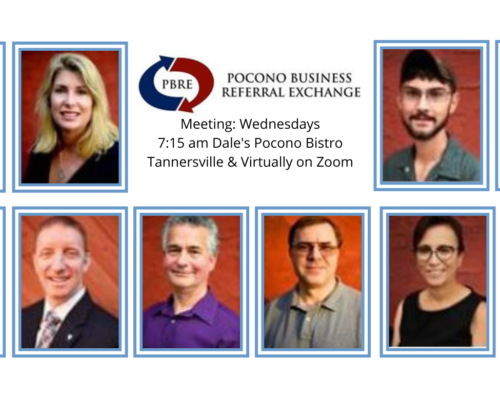 Growing again – Benefits of Joining the Pocono Business Referral Exchange Group. You'll gain leadership skills. Becoming a leader or an officer in an organization will help you develop leadership skills that will be invaluable in all areas of life. You …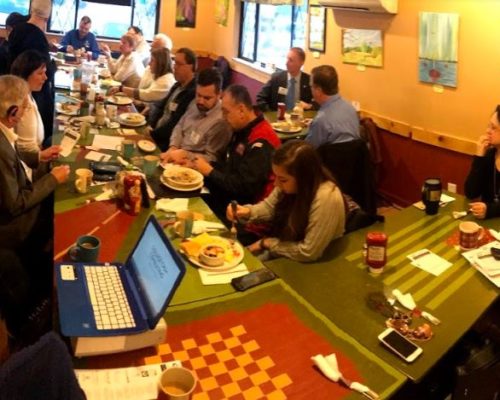 We take pride in the diversity of our group. Our members hold positions in categories ranging from insurance to landscaping, and beyond! If you are interested in joining our group, view our complete list of categories to confirm we have a slot open for …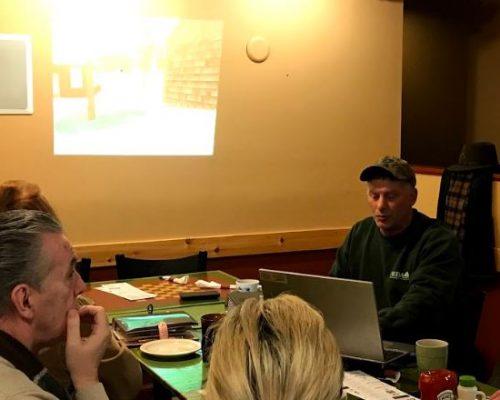 Do you have a Landscaping project your thinking of in 2019? Last Wednesday we reviewed have your next Landscaping project is designed & customized by Farda Landscaping.  We have this & many other presentation weekly at Pocono Business Referral …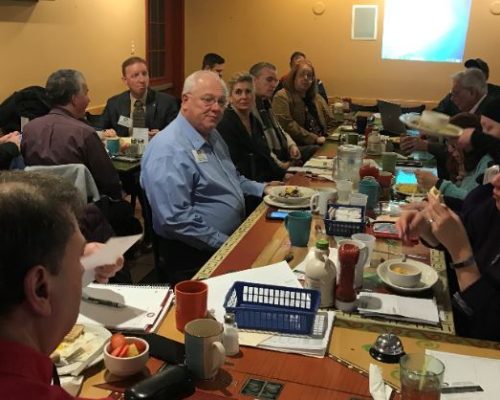 As we grow each month, seats fill up…. We are looking for at few great businesses. How about your? What do you do on Wednesday Mornings? We meet every Wednesday at 7am Dale's Bistro in Tannersville, PA Come Join US!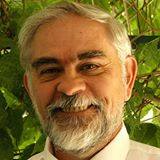 What do the 3 Little Pigs have to do with HAZARDS?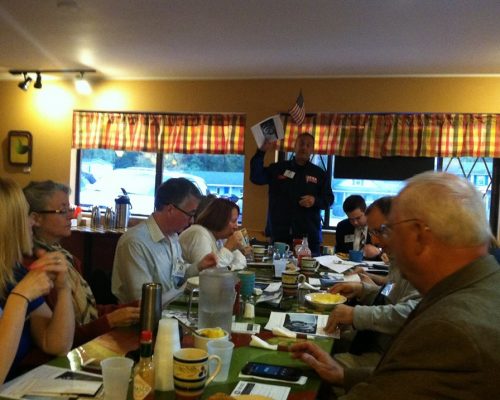 Member Tom Sforza of Best Auto Service Center gave a presentation on the dangers of improper tire installation and the dangers of tightening lugs too tight as to cause damage to the wheel rims and tires. If you tried the rest, now try the Best.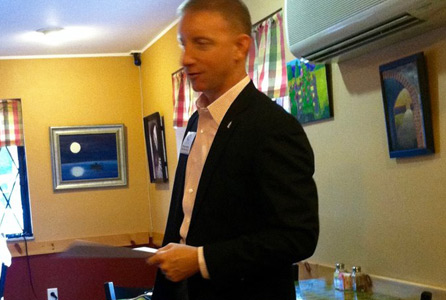 PBRE member Mike Frailey of Frailey Insurance and Financial Services spoke at our last meeting about the historical facts of the beginning of insurance (maritime cargo…Think Benjamin Franklin), and the importance of being adequately protected from liability (home and business ) Remember "Think Frailey First!"