Pocono Business Referral Exchange
Creating business opportunities by introducing fellow members to clients, customers, family and friends who can use their products and services.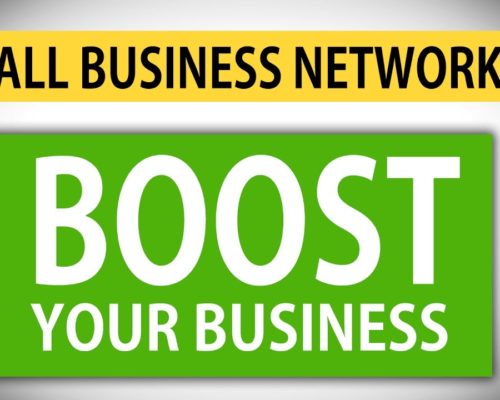 The best way to increase name recognition and overall success for your business is still to join business organizations and/or "face-to-face" business networking groups. This is especially important for small businesses trying to sell locally. Joining …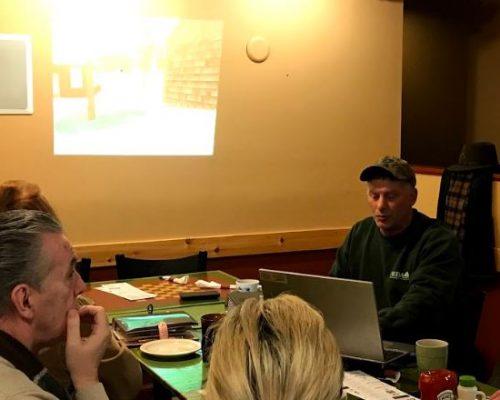 Do you have a Landscaping project your thinking of in 2019? Last Wednesday we reviewed have your next Landscaping project is designed & customized by Farda Landscaping.  We have this & many other presentation weekly at Pocono Business Referral …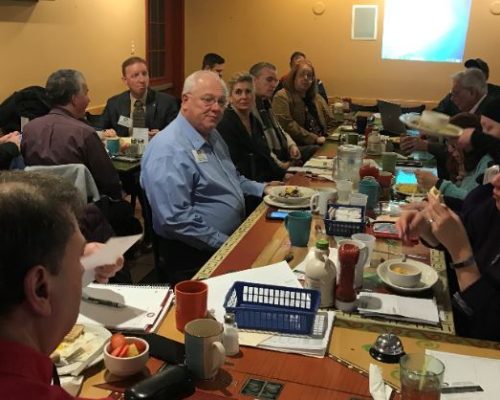 As we grow each month, seats fill up…. We are looking for at few great businesses. How about your? What do you do on Wednesday Mornings? We meet every Wednesday at 7am Dale's Bistro in Tannersville, PA Come Join US!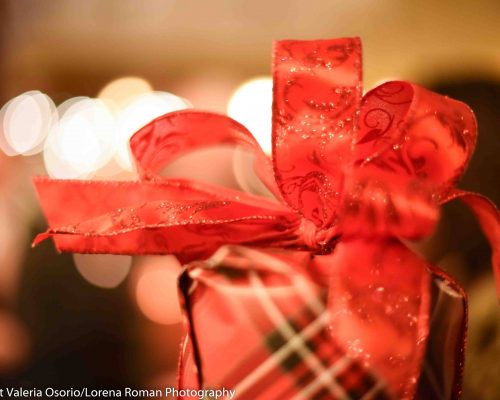 Pocono Business Referral Exchange Holiday Party 2018 at Siamsa Irish Pub Downtown Stroudsburg