Pocono Business Referral Exchange
Creating business opportunities by introducing fellow members to clients, customers, family and friends who can use their products and services.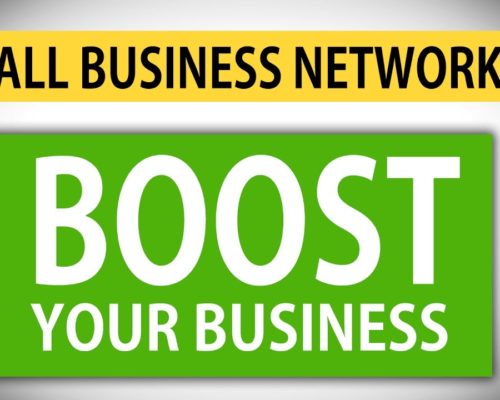 The best way to increase name recognition and overall success for your business is still to join business organizations and/or "face-to-face" business networking groups. This is especially important for small businesses trying to sell locally. Joining …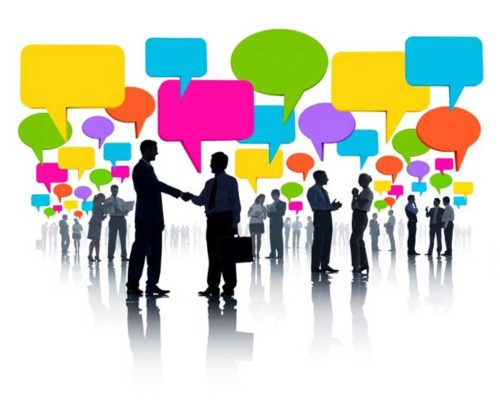 The Importance of a Strong Business Network. … Business networking is a really valuable way to expand your knowledge, learn from the success of others, get new clients and tell others about your business. A strong and active business network has adva …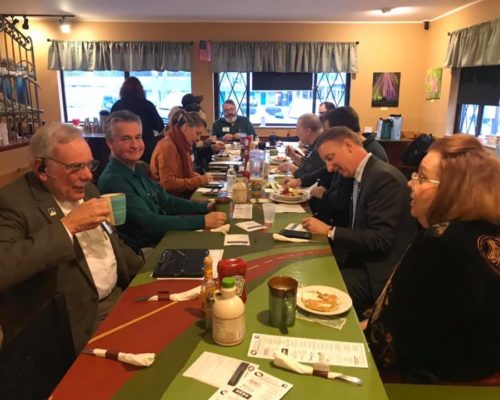 The big reason for joining a networking group is to develop your business and find new ways of connecting. … Access to a shared knowledge base through contact with like-minded individuals is one of the more powerful ways to i …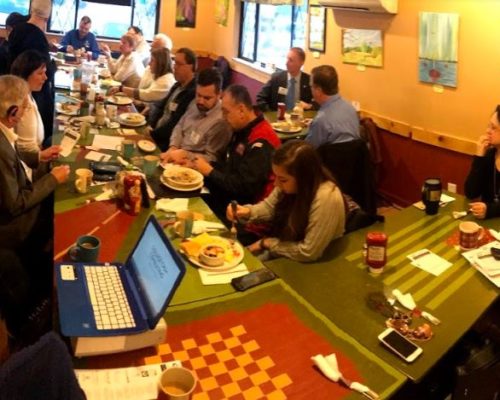 We take pride in the diversity of our group. Our members hold positions in categories ranging from insurance to landscaping, and beyond! If you are interested in joining our group, view our complete list of categories to confirm we have a slot open for …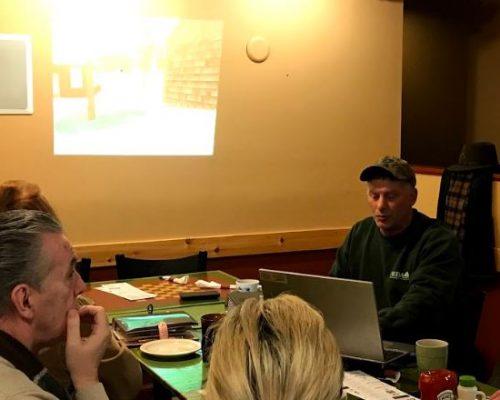 Do you have a Landscaping project your thinking of in 2019? Last Wednesday we reviewed have your next Landscaping project is designed & customized by Farda Landscaping.  We have this & many other presentation weekly at Pocono Business Referral …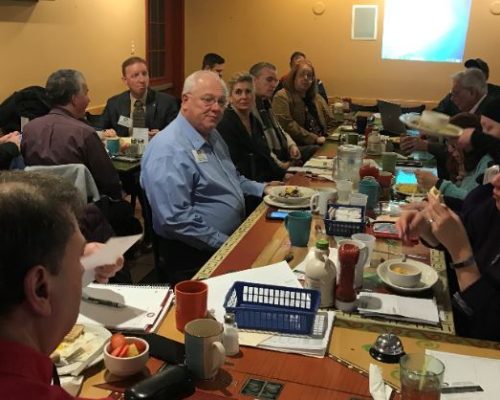 As we grow each month, seats fill up…. We are looking for at few great businesses. How about your? What do you do on Wednesday Mornings? We meet every Wednesday at 7am Dale's Bistro in Tannersville, PA Come Join US!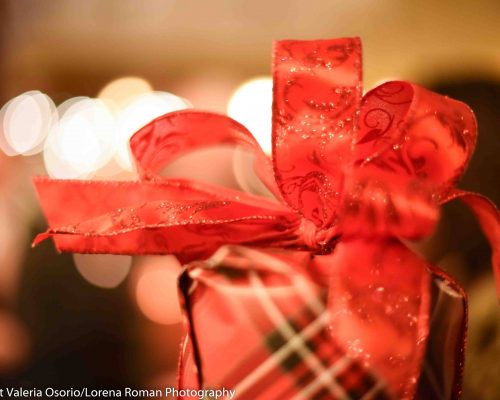 Pocono Business Referral Exchange Holiday Party 2018 at Siamsa Irish Pub Downtown Stroudsburg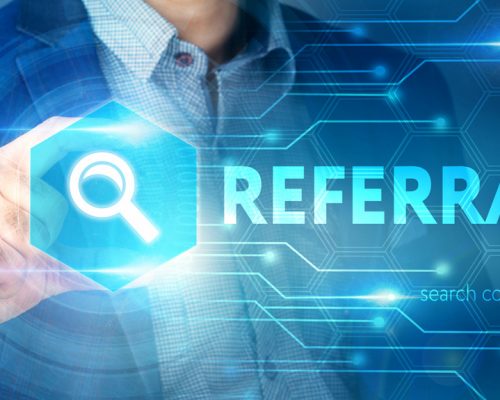 Directly ask. Want to know the best way to ask for a referral? … Focus on your "best best" clients. … Provide value. … Recognize and thank your referral sources. … Start asking before the project is over. … 6. Make it personal. … Get your c …